Maou Fanart - Naruse(Ohno)
Fanart Preview: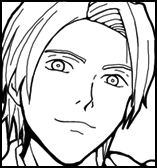 Fandom: Maou (Arashi/Ohno)
Subject: Naruse
Theme: Devil
My thoughts: My first Arashi related fanart. Up till now, it's all been NEWS.
This isn't my best work...It's a little sloppy, but I'm satisfied enough to post it.
Does he look crazy? Feel like he's going to kill you? I hope so...because that was the vibe I was going for. @_@
And it seem like this is the exact opposite of my
kurosagi piece
...lol
Yay for Crazies!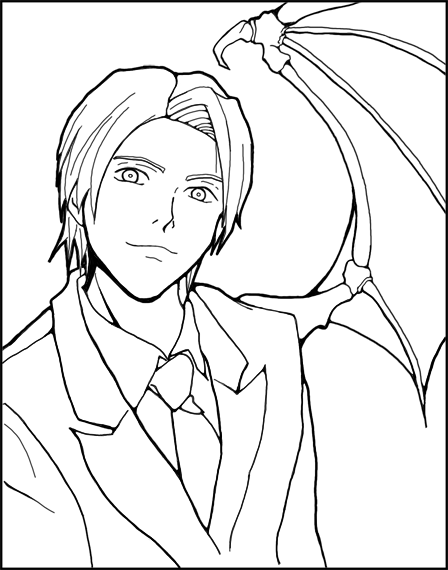 http://jidai-sk.deviantart.com/