Tegoshi Fanart
Fanart Preview: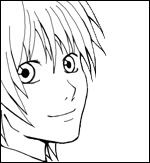 I would like to thank everybody who commented on my first post; The Kurosagi fanart. It made me extemely happy. Thank you so much!


Fandom: NEWS
Subject: Tegoshi Yuya
Theme: ---
My thoughts: It doesn't really look like Tegoshi.... m(__)m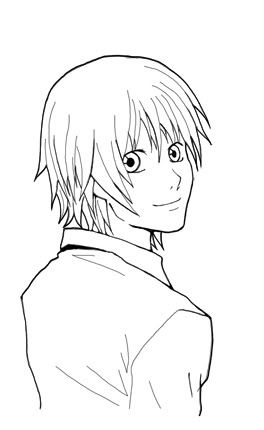 I'm going to attempt drawing a matching set of NEWS members, in
these costumes
, starting w/ this Tegoshi.
http://jidai-sk.deviantart.com/

I have a decent layout this time