Kurosagi Fanart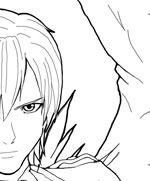 I've been around for a long time, but this is my first official post here on this LJ.
Dedicated to
psyches_muse
I wish Yamapi and his movie the best of luck.
Fandom: Kurosagi (Yamapi)
Subject: Kurosaki
Theme: Tainted Angel.
My thoughts: I thought Kurosaki as a
dark
guardian angel fit because, in a sense, he does watch over others. He aids the swindled and punishes the swindlers.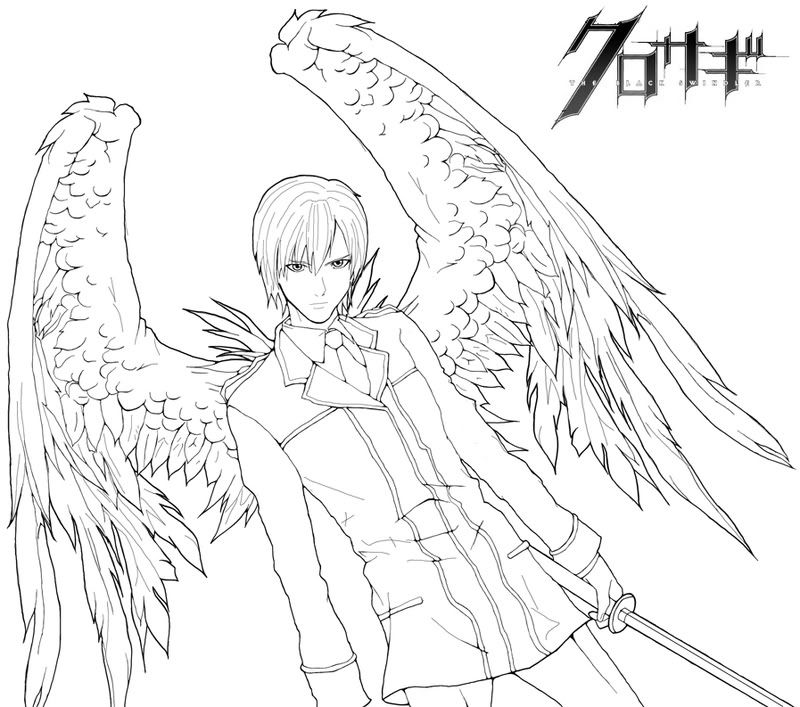 I started this 3 days ago and I've been rushing to finish it before the day ended.
I don't know if I'm going to color this. I'll probably end up leaving it just as it is. For those of you who haven't seen my art before, I'm not very good at digital coloring so I tend to do just line art.
And I still can't figure out how to make my own lj layout >_<. The default is so ugly!
http://jidai-sk.deviantart.com/
Fanart Preview: